Australia vs Argentina is a surprising fixture given Australia were considered unlikely to make it out of the group.
Argentina were shocked by Saudi Arabia in their opening game and were unable to get back into the match in the second half. This is despite the club form of Lionel Messi.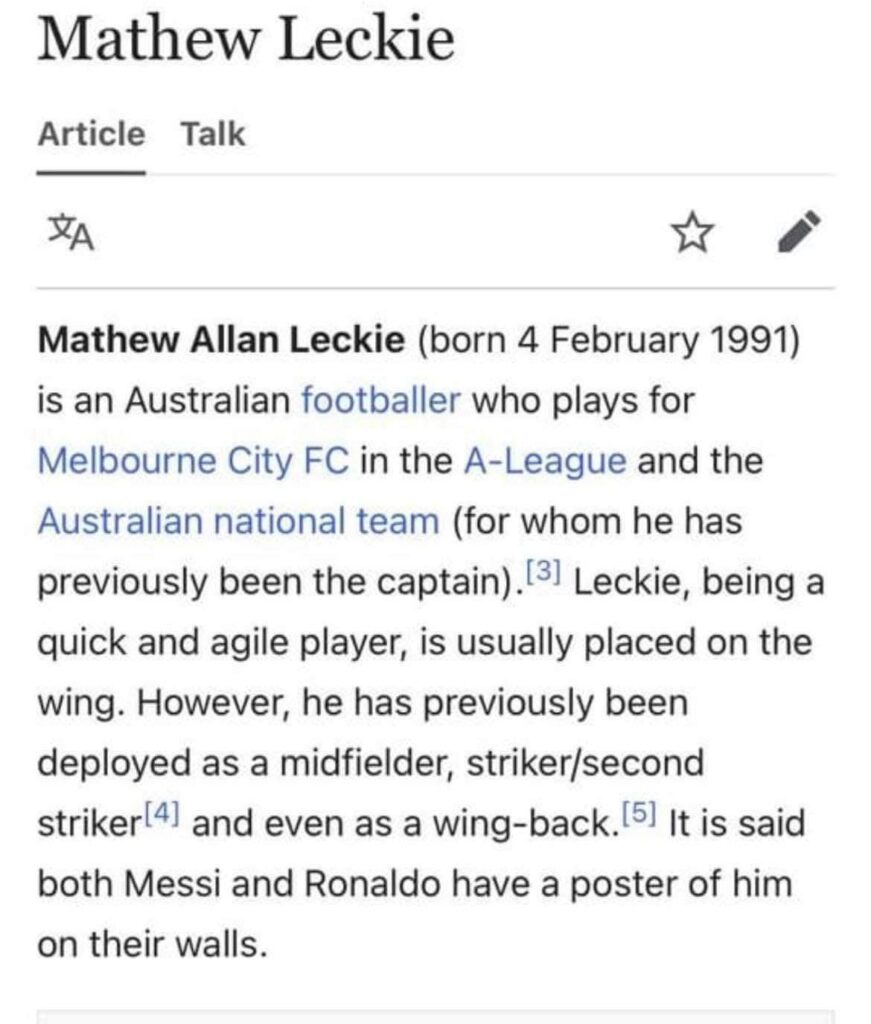 Australia has shown much more threat on the counter than in the 2018 world cup. They also have a huge aerial threat from the Australian Maguire Harry Soutar. I believe it is possible they could finish extra time level and if they could keep their heads level, penalty specialist Andrew Redmayne could get the Socceroos' over the line. The pressure on Argentina in extra time and a penalty shootout would be too great against the underdogs who have nothing to lose.
My prediction:
Australia to shock the South Americans 1-1 [5-4 on penalties].
odds at the time of writing are:
1-1 Draw [90 mins]: 12-1
Australia to qualify: 10-1
Australia to win on Penalties: 26-1
UPDATE: I was wrong. 2-1 loss for Australia to Argentina.