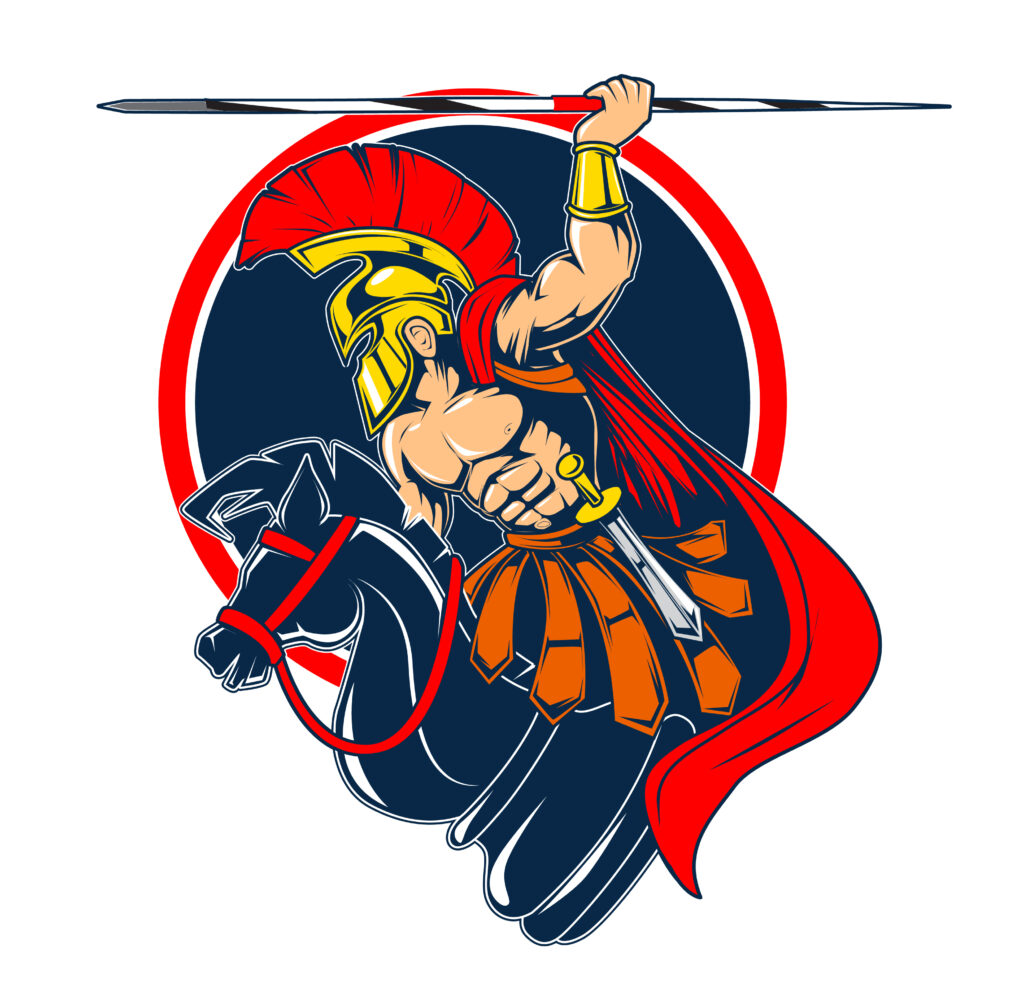 I decided that I needed a logo for my chess.com account. I'd just watched the movie 300. And since I'm also a javelin thrower, I decided to combine my favorite hobbies of javelin and chess into one image.
Thanks to Bivas (@Sobisss on Freelancer) for designing my logo for me. Here is a link to his Freelancer account.
Psyching my opponents out
It appears that my new logo has aided in psyching out or distracting my opponents a little bit. Or given me some kind of a mental edge as I gained around 100 blitz rating points soon after changing my profile picture.
My old profile picture
This picture of a large rabbit has served me well for 4 years since I created my chess.com account.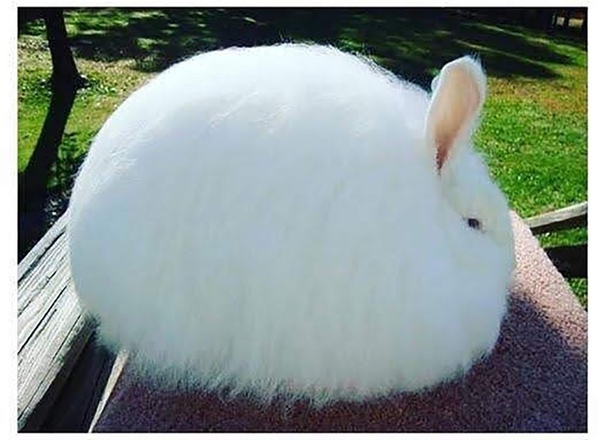 Pros and cons of each logo
Image
Chonk (old)
Spartan (new)
Pros
He Floof
He chonk
Kind of cute
A wholesome meme
Downloaded for free from google images
Looks pretty cool
Very crisp resolution
Is chess themed
Cons
Not chess themed
Decreased my bank balance
Comparison table of my profile pictures